Have microphones… will travel!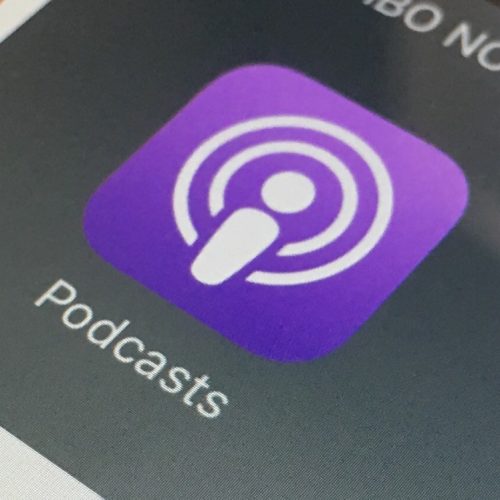 There are many benefits to having a podcast for your business or organisation. From sharing information to adding valued content to your website, podcasts are growing fast and it's important to not be left behind.
But if you're not sure where to start or what to include, we can help. We can lead or assist all stages, from initial planning, to recording and editing. You don't even need to come to a studio; we can bring our recording equipment to your location and record a set of podcasts with minimum of fuss or interruption.
Working with their creative agency, we created a series of podcasts for Thomson Reuters recorded at their offices in London. We assisted with scripting, and we also created opening messages and commercials heard inside each podcast. Listen to one here: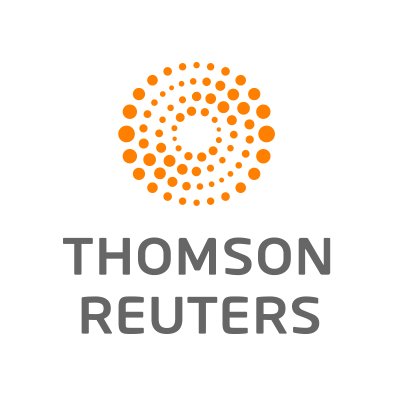 Contact us for a no-obligation chat and let's see how we can strengthenyour business's visability!