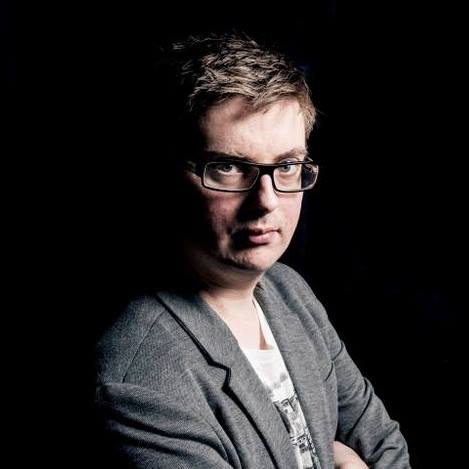 Chris founded Devaweb in 1999 while studying media at Sunderland university. A short-lived career on the air led quickly to the production studio, and a career that's included time leading Real and Smooth at GMG Radio, BBC Radio 2, plus a five year spell at TM Studios in Dallas, Texas.
Chris leads the Devaweb team in our Manchester office, as well as producing jingles for our sister company Ignite Jingles and programming country music radio station Chris Country. Outside of the office, he's passionate about WV camper vans, cider, travel, and his "world famous" guacamole.
Mark's audio production skills led to long periods in Bauer Radio and GCap/GMG, working for great radio stations including Key 103, Rock FM, Century FM and Real Radio. Mark is now behind much of the audio created by Devaweb, including multiple station rebrand packages, and the promos & sponsor tags created for our "Total Devaweb" clients.
Mark's a gadget geek, which leads to a lot of parcels of eBay procured devices turning up at the office on a regular basis!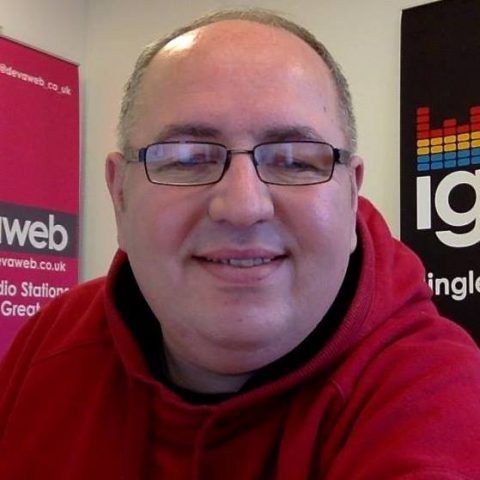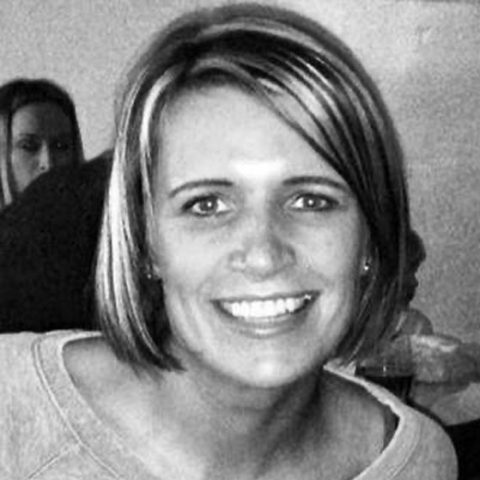 Zoë's the newest member of the team. She spent many years as a copywriter in various stations around the country working for UTV and GMG Radio. Since then, she has also spent many years as a self-employed copywriter and voiceover.
Zoë has joined Devaweb to oversee the commercial production side of the business. If you need a script writing or an ad making, she is your gal.
Outside of work, Zoë's passion lies with music and comedy. Although she is also partial to anything Christmas related.
Adelle is the team member that actually makes things happen! From ensuring that our talented voiceovers get paid, to keeping track of our accounting and office management, she's the essential team member without whom we'd all fall apart.
Having kept Jazz FM and Smooth Radio organised through her radio career, we'd delighted that we now get to benefit from her skills!