For almost 20 years, Devaweb has been supplying radio stations and presenters with high quality audio branding.
From humble beginnings in a university dorm room, through to our new office at MediaCityUK in Manchester, our goal has always been simple – to create the best sweepers, jingles and imaging at affordable prices.
Our audio can be heard every minute of the day, all around the world. Our commercial production helps companies communicate their messages, and our podcast production services help presenters and hosts stand out.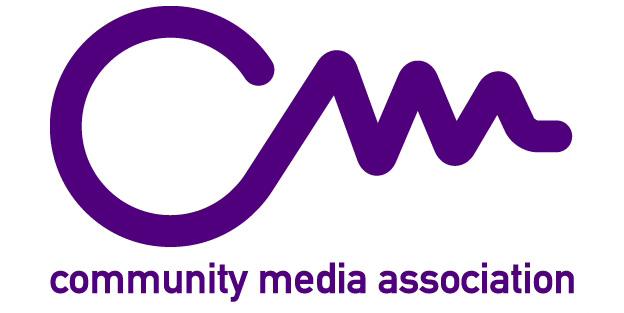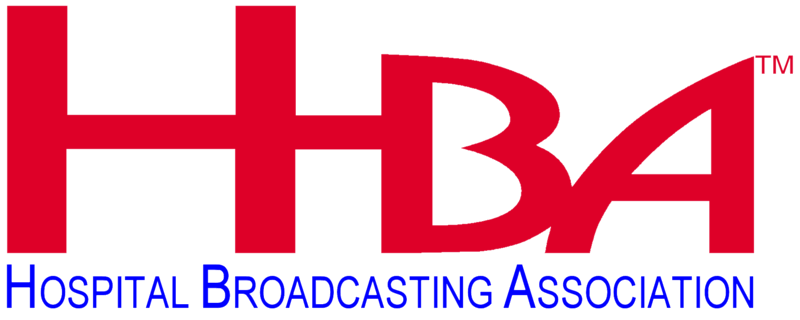 Plus, we never forget our roots. We started in student and community radio, so whether we're producing sweepers for a new online station, or assisting production on a BBC documentary, our standards are always the highest.
Can we help your project, radio station or podcast? We'd love to chat, and learn more about your goals, and see how we can assist. Call us, drop us an email, or swing by for a coffee. We are Devaweb, and we love audio.