Community Media Association
We've created a series of promos to encourage advertising on community radio, in association with the Community Media Association.
Together with Danny Lawrence, chairman of the CMA, we've produced these four promos to help encourage advertising on community radio. There are two different scripts, each with a calmer female version and a more up-beat male read.
These promos are licensed to be used free of charge by any Community Media Association station, through to the end of 2019. You can listen to them here…
The PRS details are as follows:

Title: Imagio

Composer: Rob Rettberg

Publisher: Devaweb Limited
You can click here to download the audio as wave and MP3 files.
Devaweb has been producing audio for community, commercial and hospital radio since 1999 – we're proud to be heard across the UK, Europe and the world!
We understand the competitive and financial challenges involved in running a community service. That's why we also charge fair rates while creating audio that stands out.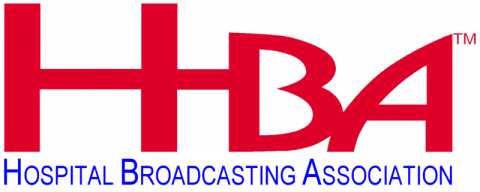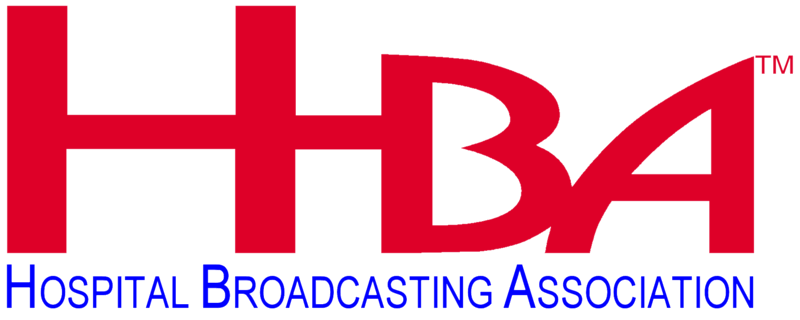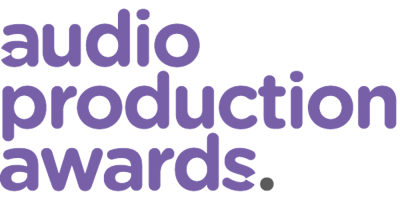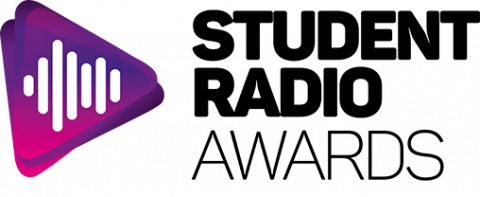 Please contact us to find out more about our imaging and commercial production services – we love radio!